Made with our fluidized Flo-Form® technology, this pillow uniquely contours to your specific shape and curves to help support proper body alignment.
The size of the pillow makes it easy to carry and store, and its versatility makes it the perfect companion for any situation. It comes with a soft, breathable *cover that can be easily removed and washed. Add a hot or cold pack to the Spry Recovery to help soothe muscles and dull the sensation of pain. Learn more
*Extra covers are available for purchase. 
Recovery Flat:

weight: 3 lbs | dimensions: 17 x 10 x 1.5
Recovery Roll:
weight: 3 lbs | dimensions: 17 x 7 x 2.5
designed for customized support, no matter the use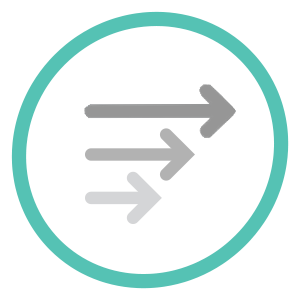 on the go
at work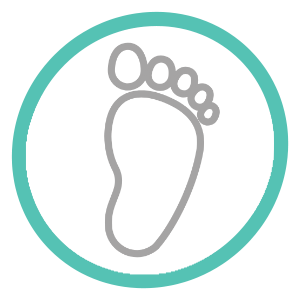 for pregnancy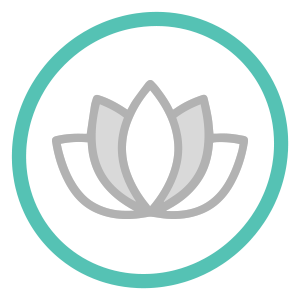 at the spa
for special needs
Flo-Form® fluidized technology
Flo-Form® is the fluidized technology that is housed in our Spry Recovery product. It allows users to mold and conform our products into any shape without it returning to its original state.
Flo-Form helps redistribute pressure, forming a uniquely comfortable and supportive cushion against any surface.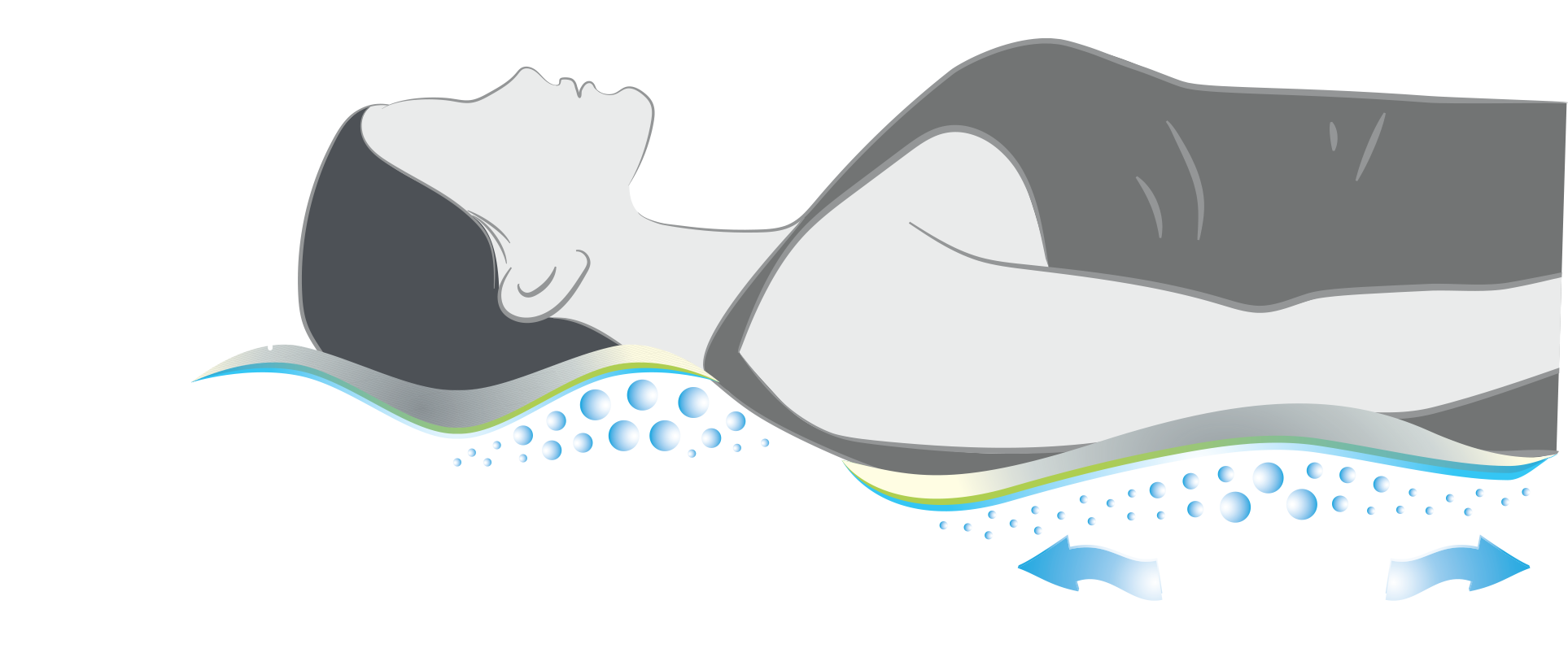 Watch Video