For international orders, 
click here
.
Spry Pure offers the world's first and only truly clean pillow!
The Spry Pure filtered pillow uses our patented Pneumapure technology, which is proven to block viruses, bacteria, mold spores, pet dander, dust mites, and more.


Pneumapure filter technology blocks viruses, bacteria, sweat and more from hiding on the inside of your pillow

Waterproof exterior allows for topical cleaning; does not require laundering

Perfect solution for asthma and allergy sufferers
Available in polyfill, memory foam and kids varieties 

Memory Foam
weight: 6 lbs | dimensions: 20 x 28 x 5
Polyfill Queen
weight: 4 lbs | dimensions: 20 x 28 x 5
Polyfill King
weight: 5 lbs | dimensions: 20 x 36 x 5
Polyfill Kids
weight: 2 lbs | dimensions: 18 x 25 x 5
designed for a cleaner, more comfortable sleep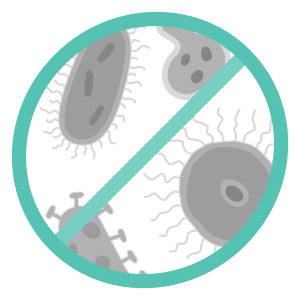 clinically-proven wall of wellness
Pureshield™ fabric protection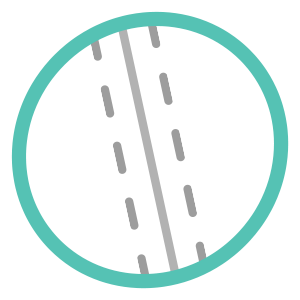 airtight Safeweld™ seams
hypoallergenic material
Pneumapure® Filtration
Pneumapure® is the world's only medically-validated, lab-tested and hospital-approved filter technology for soft surfaces.
Our technology prevents deadly infections from living and growing in your soft surfaces and eliminates everyday pathogens, allergens and dust mites from entering your pillow — no matter where you use it.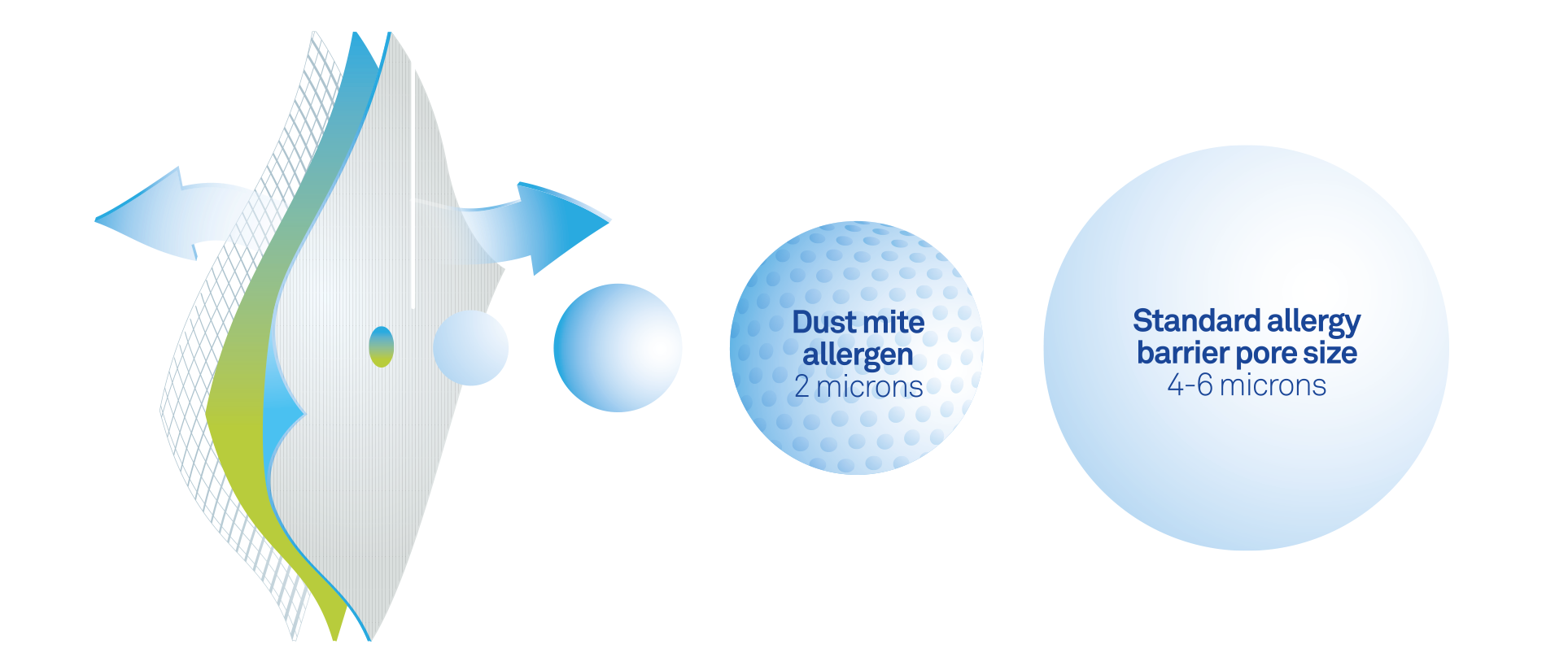 Watch Video